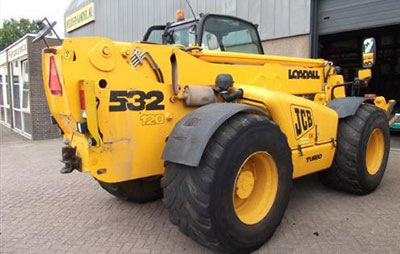 CAPACITY: 120TON TADANO NISSAN TRUCK CRANE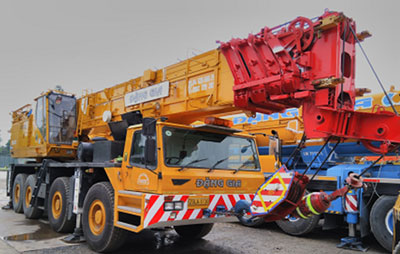 CAPACITY: 120TON TADANO NISSAN TRUCK CRANE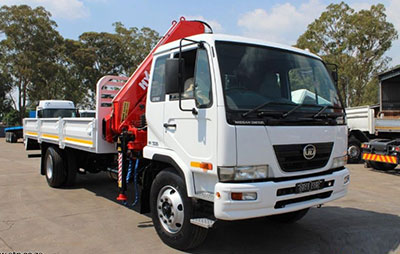 CAPACITY: 120TON TADANO NISSAN TRUCK CRANE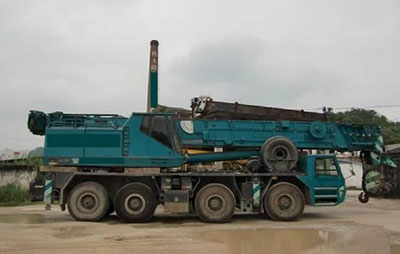 CAPACITY: 120TON TADANO NISSAN TRUCK CRANE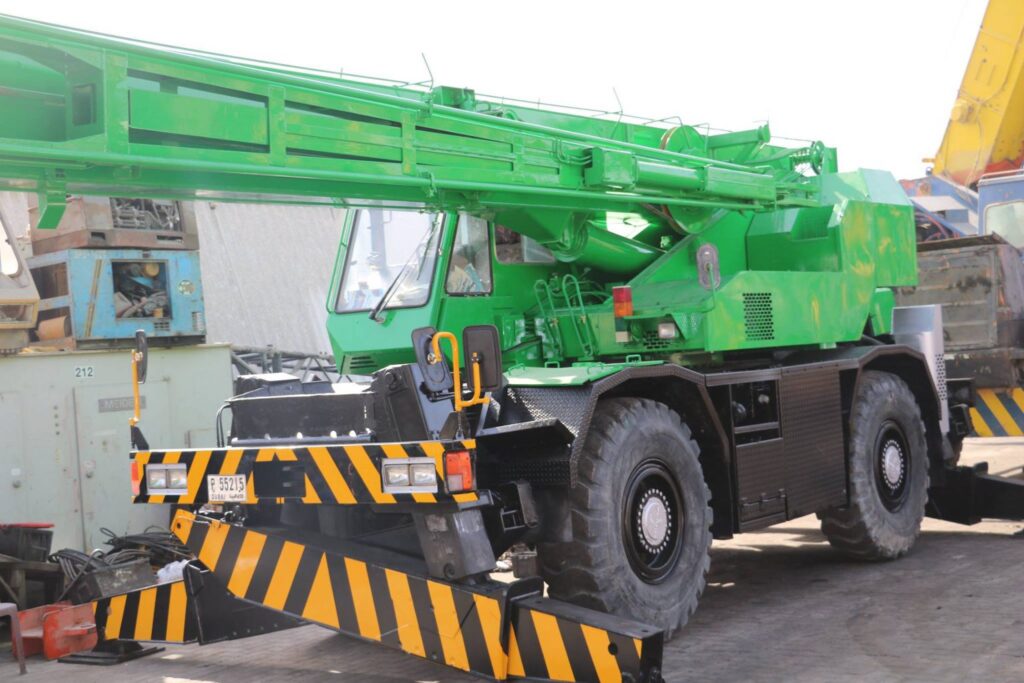 CAPACITY: 120TON TADANO NISSAN TRUCK CRANE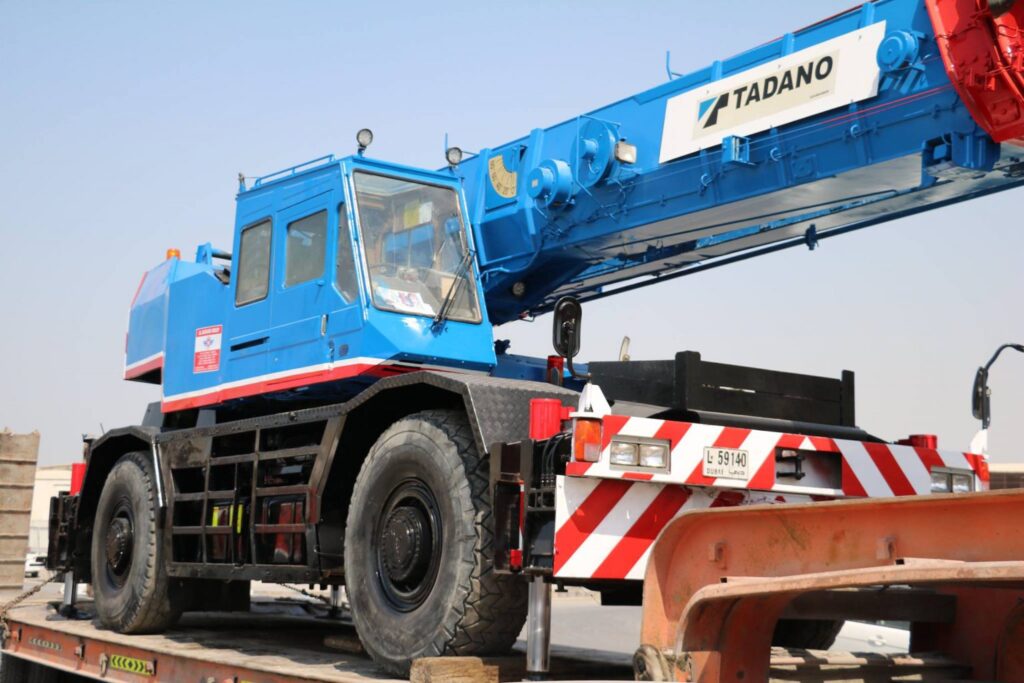 CAPACITY: 120TON TADANO NISSAN TRUCK CRANE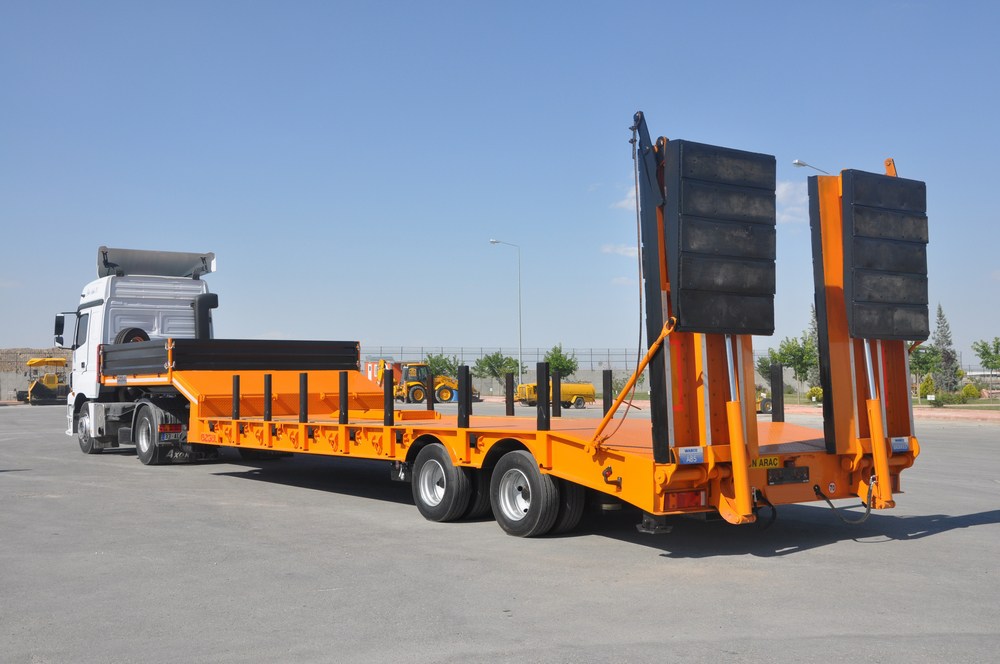 CAPACITY: 120TON TADANO NISSAN TRUCK CRANE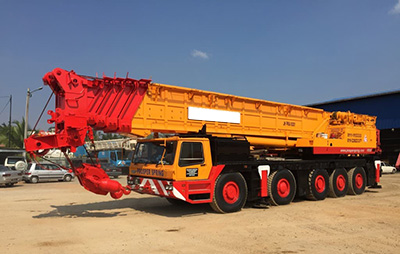 CAPACITY: 120TON TADANO NISSAN TRUCK CRANE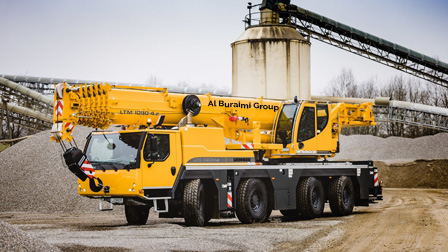 CAPACITY: 120TON TADANO NISSAN TRUCK CRANE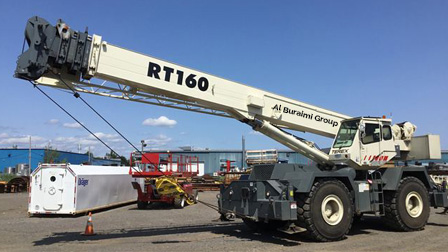 CAPACITY: 120TON TADANO NISSAN TRUCK CRANE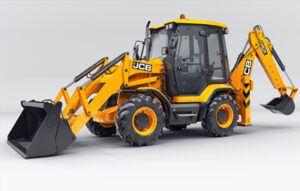 CAPACITY: 120TON TADANO NISSAN TRUCK CRANE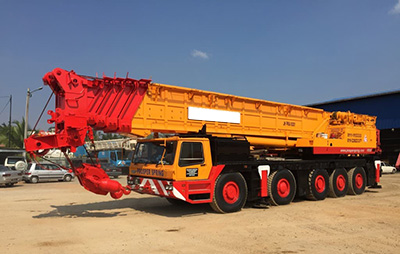 CAPACITY: 120TON TADANO NISSAN TRUCK CRANE
CAPACITY: 120TON TADANO NISSAN TRUCK CRANE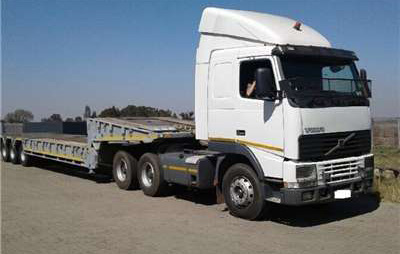 CAPACITY: 120TON TADANO NISSAN TRUCK CRANE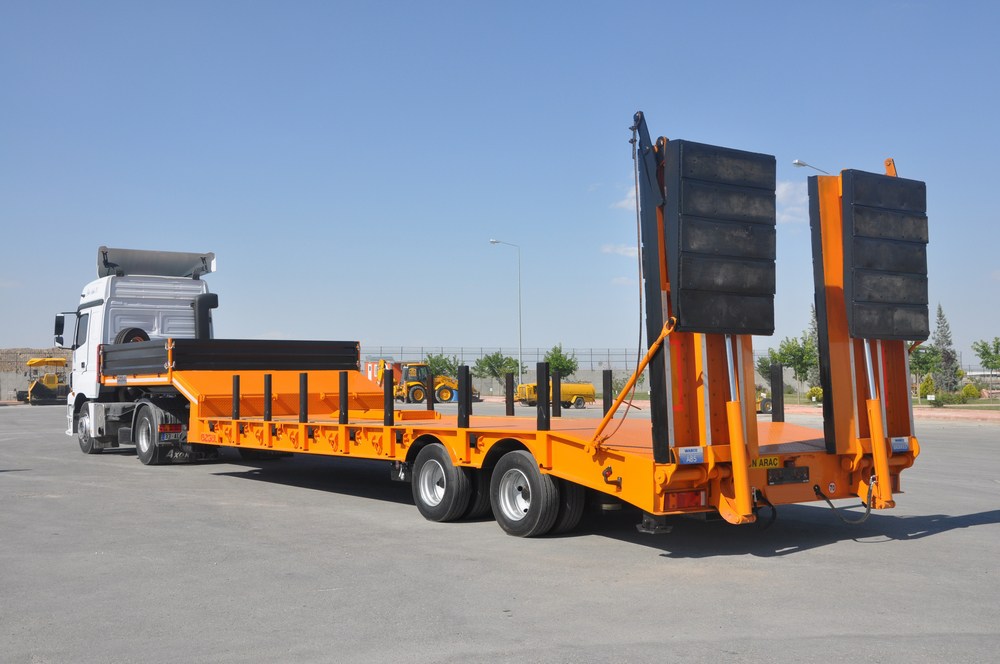 CAPACITY: 120TON TADANO NISSAN TRUCK CRANE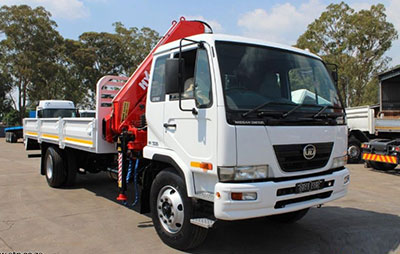 CAPACITY: 120TON TADANO NISSAN TRUCK CRANE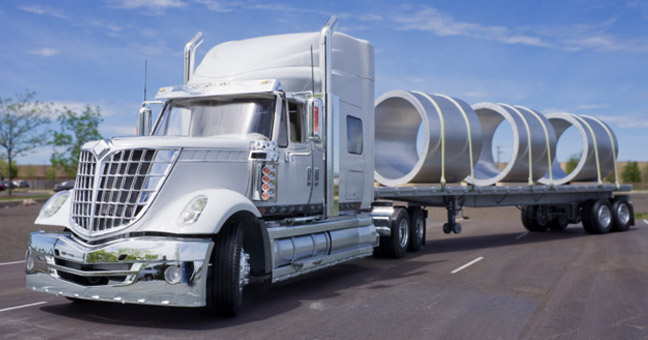 CAPACITY: 120TON TADANO NISSAN TRUCK CRANE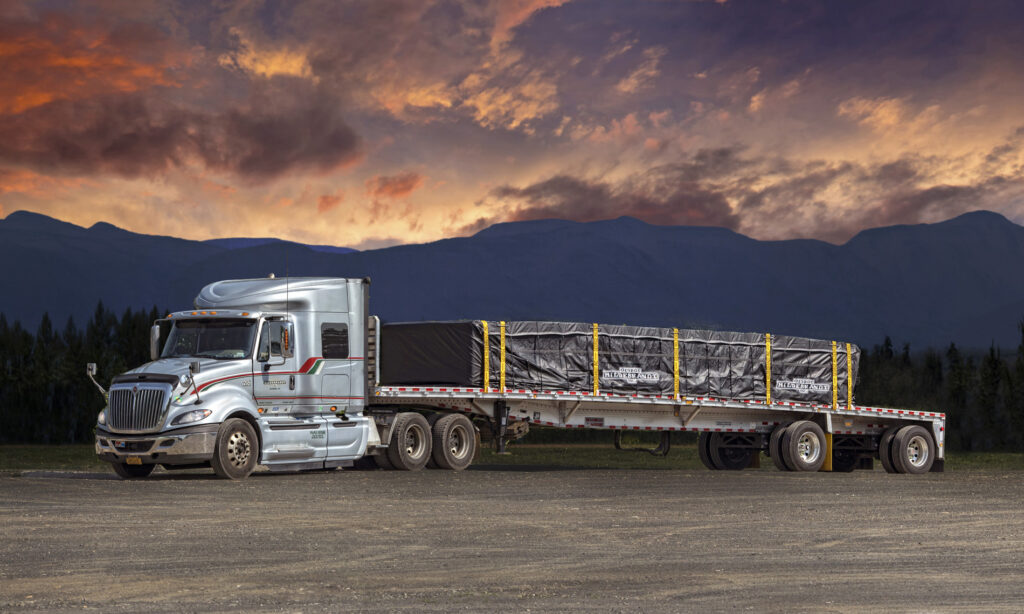 CAPACITY: 120TON TADANO NISSAN TRUCK CRANE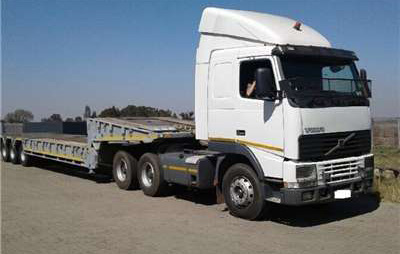 CAPACITY: 120TON TADANO NISSAN TRUCK CRANE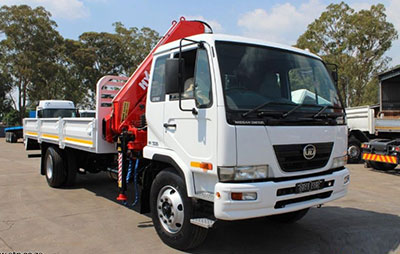 CAPACITY: 120TON TADANO NISSAN TRUCK CRANE

At alburami, best way in career development is as every bit as important as leading the way in how we do things on lift sites around the country. Managers across the business can therefore look forward to many opportunities for personal and professional growth.
From our internal coaching and on-the-job training to industry-recognised vocational qualifications that will enhance your future prospects and performance, we are committed to providing the support you need to succeed.

We harness the power of personality here at ALBURAMI CRANES, constantly developing our sale force and sales leadership skills, and giving them all the tools, they need to build long-lasting relationships on a daily basis.
Our people are encouraged to put customers first at every point in the lift process, understand their own impact on customers and stakeholders, and be commercially savvy in terms of the environments our customers work in.

People who work in a technical role – for example, Crane Operators, Drivers, and Engineers – are provided with first-class training to ensure they are fully equipped to do their job.
We work closely with the best professional trainers to maintain the highest standards of technical expertise for our people and pride ourselves on having an unparalleled pool of knowledge that continues to set ALBURMI CRANES apart.